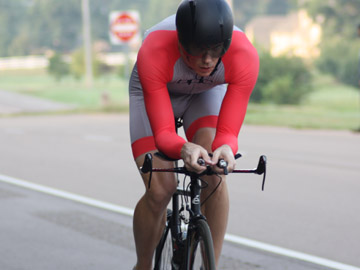 You will be taken through 8 weeks of quality intense sub to super threshold efforts. If you listen to your body, and take recovery as directed, you will be different cyclist than you were on day one.
Listen to your body. If you don't take the necessary recovery, you will dig a hole and feel pretty terrible and wonder why the plan isn't working for you. There is a lot of intensity built in, which demands more recovery so don't be a dummy and ride hard when it's not an assigned hard day.
To access the plan, you must have a FREE TrainingPeaks Account.
Once you are a TrainingPeaks user, attach this program to your account HERE and use the code TTSAREFUN to get the plan for FREE!