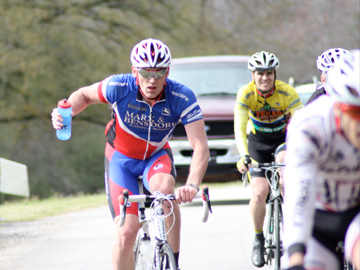 Proper Fueling for Longer Rides
Dialing in your training and racing nutrition and hydration can be a timely process with a lot of trial and error. Go through this guide and it will drastically help cut down on the time it takes you to create your fueling plan.
The Completion Level of Your Training.
0.00%
Nutrition and Proper Fueling Overview
What You Will Learn in this Program
What you Will Not Learn in this Program
You will not be told exactly what you should be eating or drinking during rides and racing. This is going to take some experimentation on your part to see what works and does not work for you.
Next
Factors to consider when deciding on calorie intake
Body\'s Ability to Digest and Process
Impact of Environment and Intensity